About
Jomo Barnett
Digital Marketing Consultant & Expert | Entrepreneur | Travel Director
For over 10 years Jomo Barnett has helped businesses increase their revenue while boosting their growth through his SEO and digital marketing services. He has worked with startups and global enterprises in the US, UK, China, Jamaica, Canada and other corners of the globe.
A proud Jamaican, Jomo spends his free time helping visitors from around the world learn about the Jamaican culture and explore his beautiful island.
If you are looking to transform your business and boost the revenue you earn online, then you should get in touch with Jomo. With Jomo on your team, your business is destined for growth, prosperity, and record profits.
More about me
I was born and raised in Portmore, St. Catherine Jamaica. Since childhood, I have always had a knack for reading and writing, and I excelled in English, Literature, and Communication in school. It was not until 2014 when I enrolled in a copywriting course that I truly learned how to use my words to market myself and my services online. Since then I have honed my digital marketing skills to start several online businesses, as well as help my clients market their ventures online.
My areas of expertise include:
Search Engine Optimization
Copywriting
Web Design
Data Analytics
Email Deliverability
Linkedin Marketing
Pinterest Marketing
Lead Generation
CRM & Business Tool Implementation
How I give back
I enjoy giving back whenever possible. It just feels good helping people and knowing you made a difference in someone's life, however small.
I try to help the less fortunate members of society through initiatives in education, food security, environmental sustainability, and economic prosperity.
In Jamaica, we have a saying that goes: "Yuh affi learn fi dance a yard before yuh dance abroad", which means you should practice and hone your skills before applying them in public. I apply this saying to my life in the context that we should try to attend to the issues within our reach and capabilities before we set our sights on more distant targets. This is why I try my best to help fellow Jamaicans in need.
The projects I support and give back to include: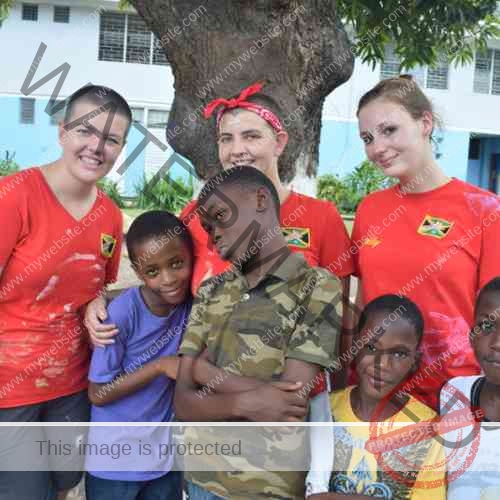 A volunteer travel and cultural immersion project in Jamaica I founded in 2014. JIP has brought in over 100 volunteers from around the world to Jamaica to volunteer, donate and support projects across the island.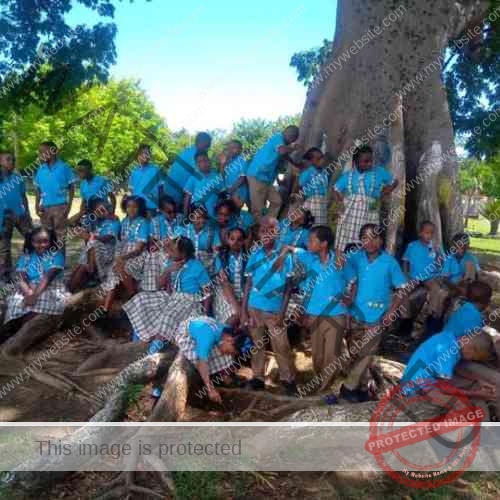 A school in a rural fishing village in Negril, Jamaica. I built and maintain the website for the school pro-bono, and I have sent several volunteers there to spend time with the kids, donate or help with the school farm.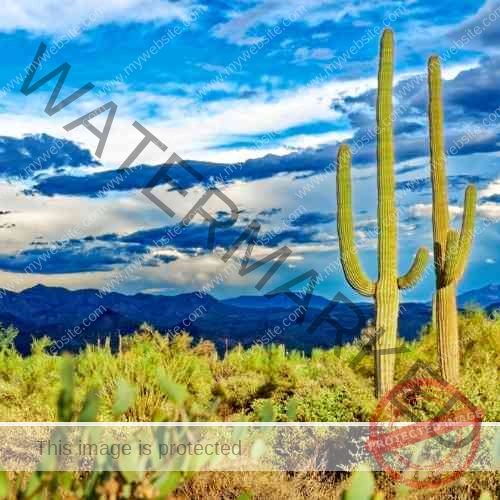 A nonprofit in Arizona, of which I am a board member. Causes supported included land preservation and food security. As a registered 508(c)(1)(a) organization, donors can make tax-deductible donations.
"We Likkle But We Tallawah"
–  A Jamaican saying that means that we may be small, but we are talented and strong and can conquer any tasks set before us.